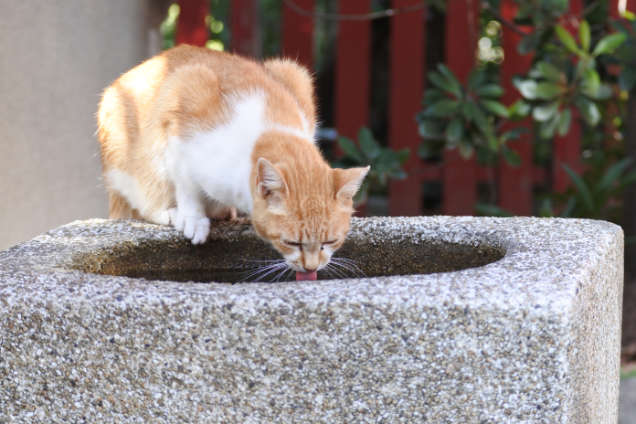 We've been rescuing cats for nearly 3 decades
Joan Clifford started the Caring for Animals 2001 charity in the 1990s and it became a registered charity in 2003 mainly concentrating on rescue of factory based and feral cats. Joan ran the charity from her home in Essex until 2019 when she relocated to Cumbria - the fulfillment of a dream to provide better conditions for the permanent resident cats, to make caring for these cats easier and to stretch the money coming in, to cover the costs.
Having been very fortunate to receive a large legacy previously, this had all but been used on vet bills (sometimes £3,000 per month) and food and shelter for the cats. Joan was then often out fundraising several days per week whilst still trying to care for the cats.
The Cumbrian property has a large byre and conservatory where the cats are free to move around. Joan still has numerous cats in the house, particularly the sponsored cats. All the cats have regular food, medical treatment and are enjoying a far better life since being rescued.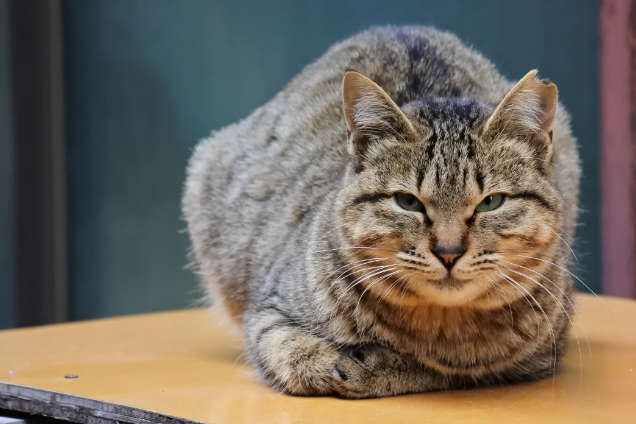 Factory based and feral cats often have a poor survival rate. Many of the males are FIV and would eventually die if left to continue a way of life which involves fighting constantly over females. The female cats have fairly short lives in the wild plus interbreeding results in sickly kittens, which without handling become feral, beginning the cycle again.
Caring For Animals 2001 has a strict neutering policy. If a cat is returned to its original site we ensure that it is neutered and that there is someone who will take on the responsibility of feeding it on a regular basis. A cat that is re-homed will always be neutered before-hand. If a kitten is re-homed before neutering recompense is offered to try to ensure the kitten is neutered.
Any cat that cannot be re-homed or returned is kept at the sanctuary and we invite members of the public to become sponsors. Have a look at our beautiful cats in our 'Rogues Gallery'.
We invite you to become a member of Caring For Animals 2001 by donating a minimum of £6.50 a year.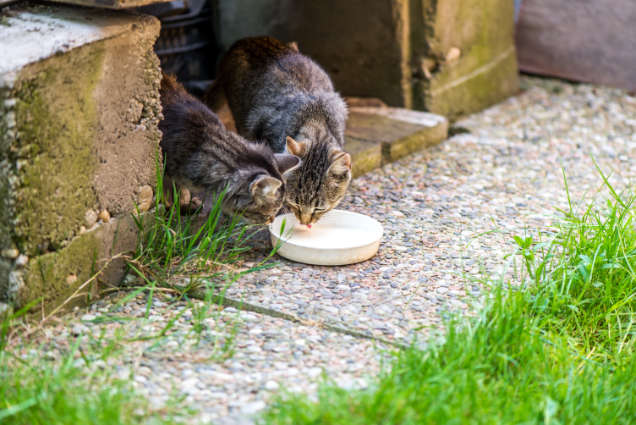 How Can You Help?
To become a Friend of the Cats and receive two newsletters a year please donate a minimum of £6.50 a year, of course if you wish you can donate more.
If you pay income tax and would like us to claim Gift Aid on your donation, please tick the 'Yes to Gift Aid' box or download this form. More information on Gift Aid can be found on the GOV UK website.